King's Auctions Inc
TOP RATED
Kings Auctions Inc. is a world renowned auction business across the globe, in 13 locations, and always expanding into new regions. Its primary focus starting in 1988 was fine art and fine jewelry but soon after, due to high demand, the firm expanded into collectibles such as coins, classic cars, memorabilia, art glass, books and manuscripts, musical instruments, luxury items, and militaria, as well as specialty items. Customer service is paramount to Kings Auctions Inc. The firm does not rely on advertising, instead depends on reputation, referrals, and repeat business. Kings Auction Inc. also offers superior appraisal service and can valuate the most rare items with fair analysis. Headquartered in Newport Beach,with twelve additional locations across the USA, the business model also serves public and private sales, corporate clients, luxury estate sales, celebrity representation, and consulting. Kings Auctions Inc. also believes in a world that works for everyone which is why they take philanthropy seriously. They spread the word about matters of importance, always take opportunities to engage new supporters, and participate in fundraisers both local and worldwide. Along with making cash and in-kind contributions to numerous charitable organizations the firm and their employees work to make a positive impact on their communities through volunteering.
Upcoming Auctions from King's Auctions Inc
Starts on: Jun 07, 2023 3:00 PM EDT
Corona Del Mar, CA, US
4 days Left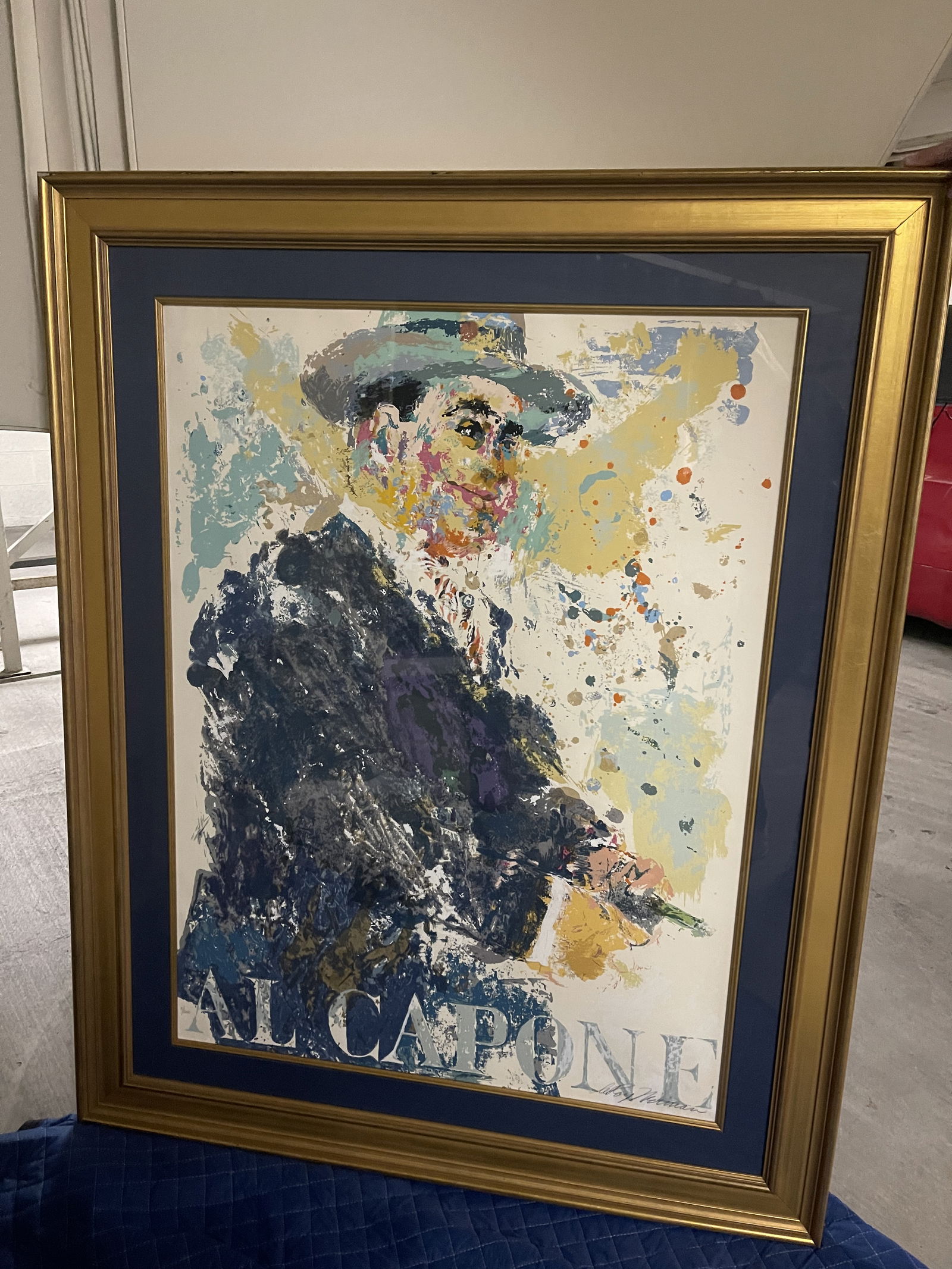 Jewelry Art Bronzes Kachinas Navajo Blankets
500 lots or more of Oil paintings, serigraphs, lithographs,bronzes,kachinas, Diamond rings, Chrome hearts, Cartier, Louis Vuitton Luggage, prada, gucci mens shoes, Lerory Neiman, Stango, Chagall, Miro, Hockney, Picasso, Many more items, daily lots
Starts Jun 11, 2023 12:00 PM EDT
Why can't I view the catalog?
Bidder Reviews for King's Auctions Inc

(

88

)
Record Auction Results for King's Auctions Inc
See All